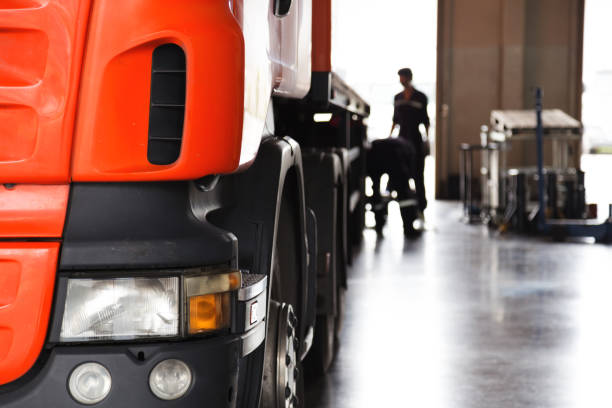 Frequently
asked questions.
Malesuada velit et ut malesuada amet tempor velit dui. Nullam amet commodo gravida gravida.
What services does Trufco offer?
newtrufco
2022-01-07T19:14:27+00:00
At Trufco our clients are twofold. We provide truck owners with cash for expensive repair bills and allow them to pay in monthly payments. We also ensure quick payment for truck repair shops while removing the hassle of tracking down payments and eliminating the potential for neglected bill payments.